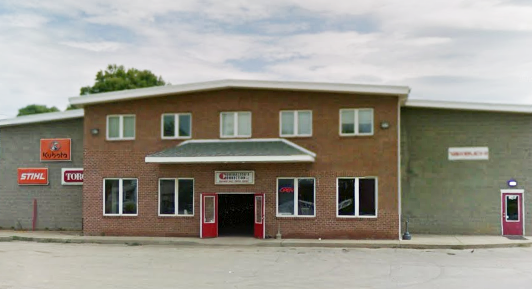 Our Story
Contractor's Connection isn't just for contractors…. we are open to the public and we treat every one like a pro. No matter how big or small the job or the equipment, we have what you need. Contractor's Connection started providing quality equipment sales, parts, service and rental in 1995. That quality can still be experienced today. Our dedicated staff is here to assist you in any way we can. Our goal is to develop ongoing relationships with our customers as we provide quality products and service.
Visit our showroom in Washington, PA today, let one of our employees help you by providing the information, advice, product or service you need.
If you can't stop in, contact us by phone or email.
What is a Ventrac?
It only takes one test drive on this incredibly agile, yet power-packed tractor and you'll know that the Ventrac 4500 is in a class of its own. An innovative design combines all-wheel drive, an articulating frame, and powerful engines to give you unmatched stability and control to get work done. Most importantly, the Ventrac 4500 is designed to be the most fun you'll ever have on a tractor.
If you are managing sidewalks in a snow operation, you definitely want to look at Ventrac.
Bob St. Jacques | Former President of SIMA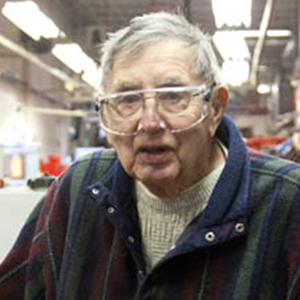 I spent 87 of my years on golf courses... There is no other machine on the market today that will do the job that is done on how may 1000s of golf courses all over the world.
Charles Bittner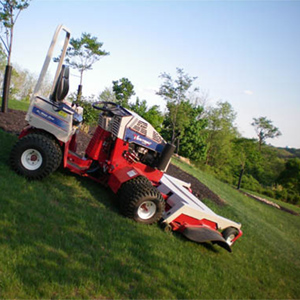 As a homeowner who suffered trying to take care of over 4 acres of hilly terrain, I have found my one tractor solution to take care of my property at last!
Brian Stein | Estate Owner
We would love to help you out with all of your Ventrac Needs.
Get the information you need to discover how Ventrac is Your One Tractor Solution
Explore Our financing options to make your dream of owning a Ventrac a reality.